JOSÉ CARRERAS COLLECTION
La Grande Notte a Verona
Pietro Mascagni, Giuseppe Verdi, Gaetano Donizetti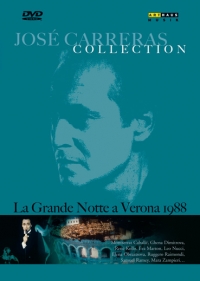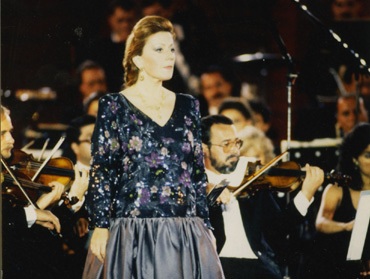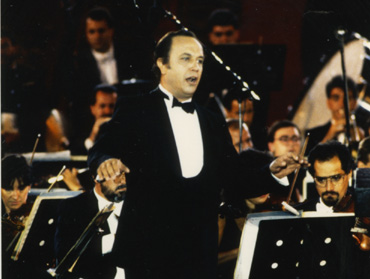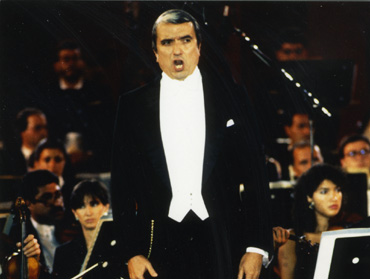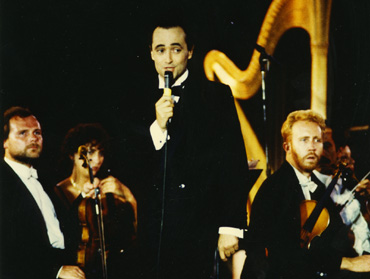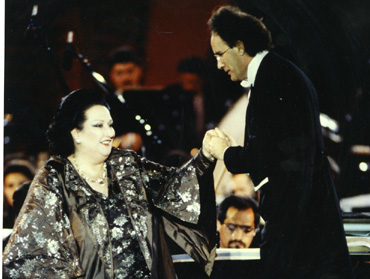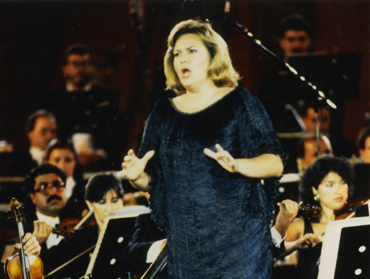 Pietro Mascagni, Giuseppe Verdi, Gaetano Donizetti
JOSÉ CARRERAS COLLECTION
La Grande Notte a Verona
1988
Soloists:
René Kollo (tenor), Montserrat Caballé (soprano), José Carreras (tenor)
Orchestra, Chorus:
La Orquesta Sinfónica de Madrid
Conductor:
José Collado, Carlo Franci
Director:
Karl Heinz Hundorf
Famous Arias from VERDI, DONIZETTI, ROSSINI, BELLINI, PUCCINI, WAGNER, PONCHIELLI, MASCAGNI, CILÈA, MASSENET, DEBUSSY Recorded in August 1988 at the Arena di Verona, this gala concert – on the occasion of the 75th anniversary of the Arena di Verona Opera Festival – is one of the high acclaimed concerts of the last decades. This joint concert is hosted by the Spanish star tenor José Carreras. Together with his guests, famous singers from all over the world, he presents a magnificent bouquet of arias from operas, which were performed during the last 75 years in this antique place by unforgettable and great voices. Only the final piece, which brings the concert to a resounding close, is not an opera aria. José Carreras sings the song that has since become his personal signature tune: "Granada" by Agustín Lara. Watching this programme and listening to the distinctive Arena sound, arouses the special feeling of being part of the audience on that night, only a stone's throw away from the stage. Exclusive and for the first time, Arthaus Musik presents this breathtaking concert on DVD. The perfect Christmas gift for music-lovers, friends of opera but also for those who want to get in touch with classical music for the first time.
Label:
Arthaus Musik
Genre:
Konzert
Running Time:
120
Picture Format:
4:3
Sound Format:
PCM Stereo
Number of Discs:
1
Region:
0
EAN:
0807280140392
UPC:
807280140392