DVD

BLU-RAY

CD

TV

DISTRIBUTION

PRESS

LABEL

NEWSLETTER

JOBS
SUCHE

NEWSLETTER
Sign up to our newsletter and be the first to get all the news about Arthaus Musik's releases as well as an access to exclusive offers:
• Information about all releases
• Exclusive event information from our artists
• Your chance to win great DVDs, Blu-rays and editions
sign in
NEWS
12.02.2020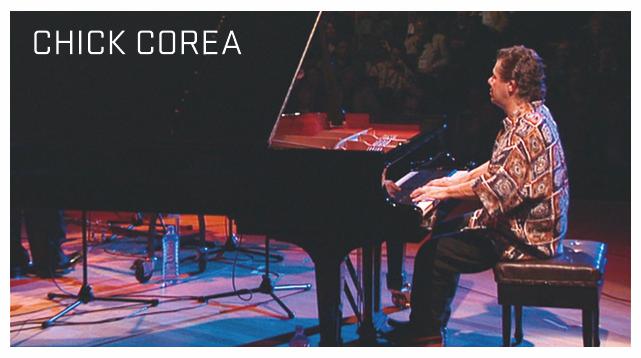 Sad news has reached us... Chick Corea, who is numbered among the jazz greats of our day, has now passed away at the age of 79. A great loss for the jazz world.
Experience this great musician again on DVD and watch the legendary concerts from the festival Münchner Klaviersommer and from the Munich Philharmonie. See Chick Corea together with jazz vibraphonist Gary Burton. An exciting summit meeting of two perfectly matched partners. The secret the duo's appeal was a clever blend of classical elegance and Latin rhythm.
Another concert is the legendary "Meeting" with jazzlegend Friedrich Gulda. The two virtuoso keyboard musicians met for the first time at the Munich Klaviersommer 1982 and gave a concert in the Congress Hall of the German Museum. Alongside various improvisations they perform jazz standards and end with a lyrically rendered paraphrase of Brahms's "Wiegenlied".
In the third concert Chick Corea was invited by Friedrich Gulda to play various highly ambitious improvisations on three pianos together with Nicolas Economou.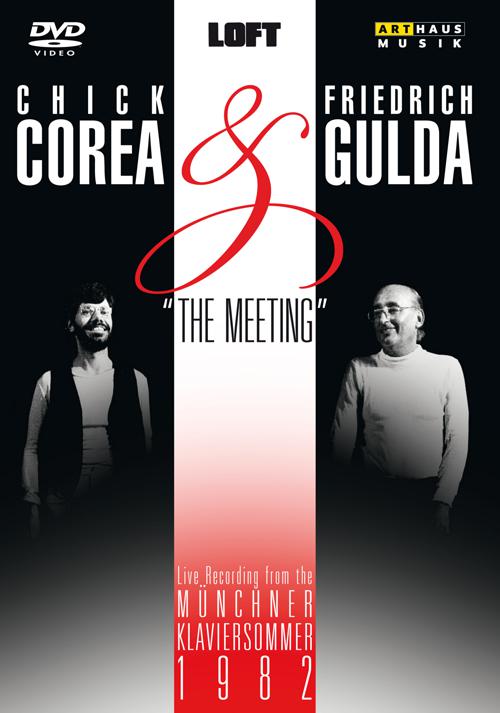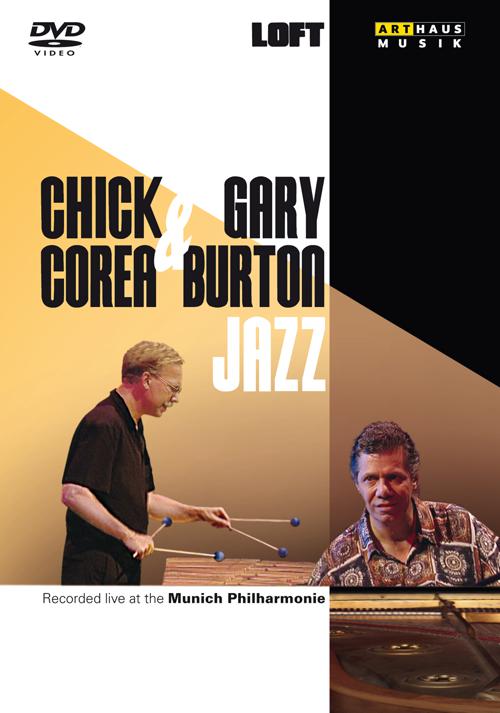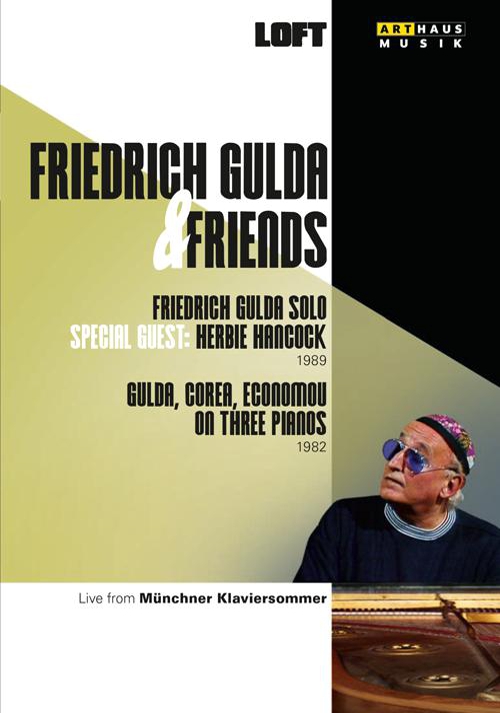 26.01.2020
NEW FACEBOOK PAGE of ARTHAUS MUSIK online
You may haven't heard from us on Facebook in a long time? At the end of last year, Facebook deleted our page for reasons inexplicable to us. Maybe our last post was just too hot for Facebook, we don't know but never give up.
Since the support from Facebook is neither available nor offered any help in solving the problem, #ARTHAUS-Musik is now available again with a new Facebook presence! As usual, there will be news about our new releases, exciting film projects and impressive documentaries for you, from time to time some very special raffles and much more. Stay tuned!We frankly invite you to follow the new page.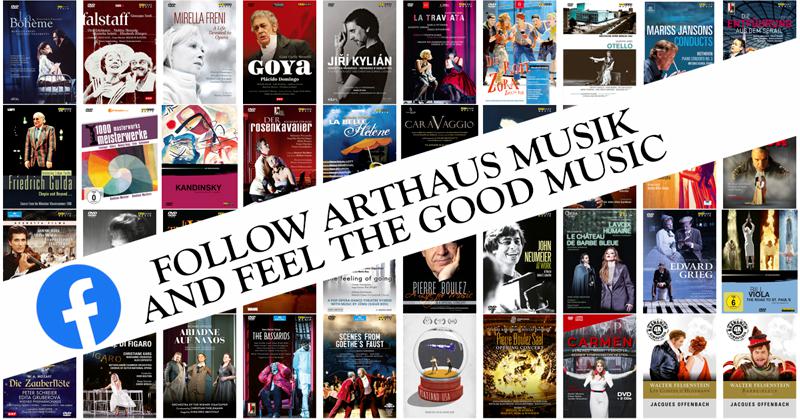 CATALOGUE 2018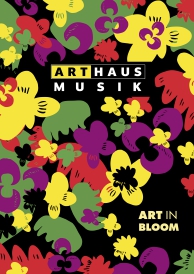 PDF Download (5,5 MB)
CATALOGUE 15/16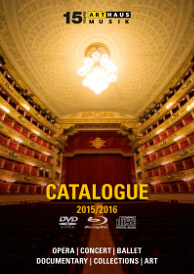 PDF Download (6,7 MB)