DVD

BLU-RAY

CD

TV

DISTRIBUTION

PRESS

LABEL

NEWSLETTER

JOBS
SEARCH

DER RING DES NIBELUNGEN
The Ring Cycle
Richard Wagner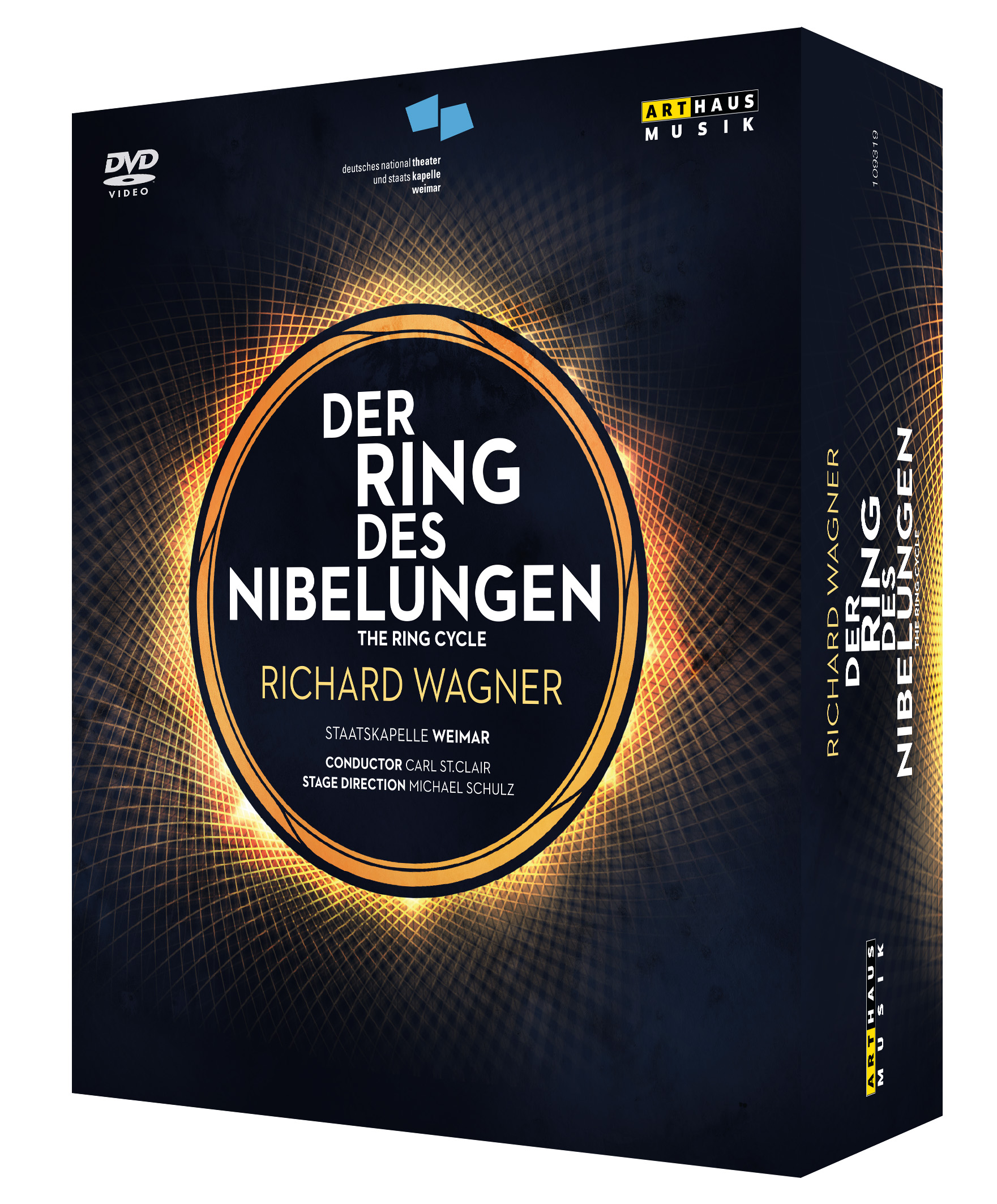 Richard Wagner
DER RING DES NIBELUNGEN
The Ring Cycle
2008
Soloists:
Frieder Aurich, Kirsten Blanck, Erin Caves
Orchestra, Chorus:
Staatskapelle Weimar, Opernchor des Nationaltheaters Weimar
Conductor:
Carl St. Clair
Director:
Michael Schulz
Outside Germany, the name Weimar tends to evoke mixed feelings and pictures of German history of the last hundred years. Within Germany, Weimar means a town in the state of Thuringia arguably saturated with the "Deutsche Kultur" of the "Weimarer Klassik", the legendary Bauhaus, and finally the life and work of Franz Liszt and his son in law Richard Wagner. In Weimar Richard Wagner began composing the first part of his RING-cycle, "Das Rheingold". In 2008 the Nationaltheater Weimar started a new production of this unique tetralogy. The conductor is Carl St.Clair, a former student of Leonard Bernstein. With Michael Schulz' fine and highly intelligent staging this new "Ring" production becomes an outstanding document of contemporary opera theatre.
Label:
Arthaus Musik
Genre:
Edition
Running Time:
about 930
Picture Format:
16:9
Sound Format:
PCM Stereo / Dolby Digital 5.1
Number of Discs:
7
Region:
0
Languages:
DE
Subtitle Languages:
DE, GB, FR, IT, ES, JP
EAN:
4058407093190
Blu-ray:
109320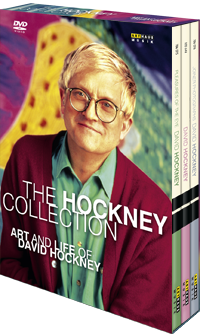 Painter, graphic artist, photographer, set designer, writer – David Hockney is one of the most versatile and important artists of our time. From his "swimming pool" series from the 1960s to his impressive photographic oeuvre and stage designs, Hockney is constantly fascinated by the new – new ways of seeing, new perspectives(...)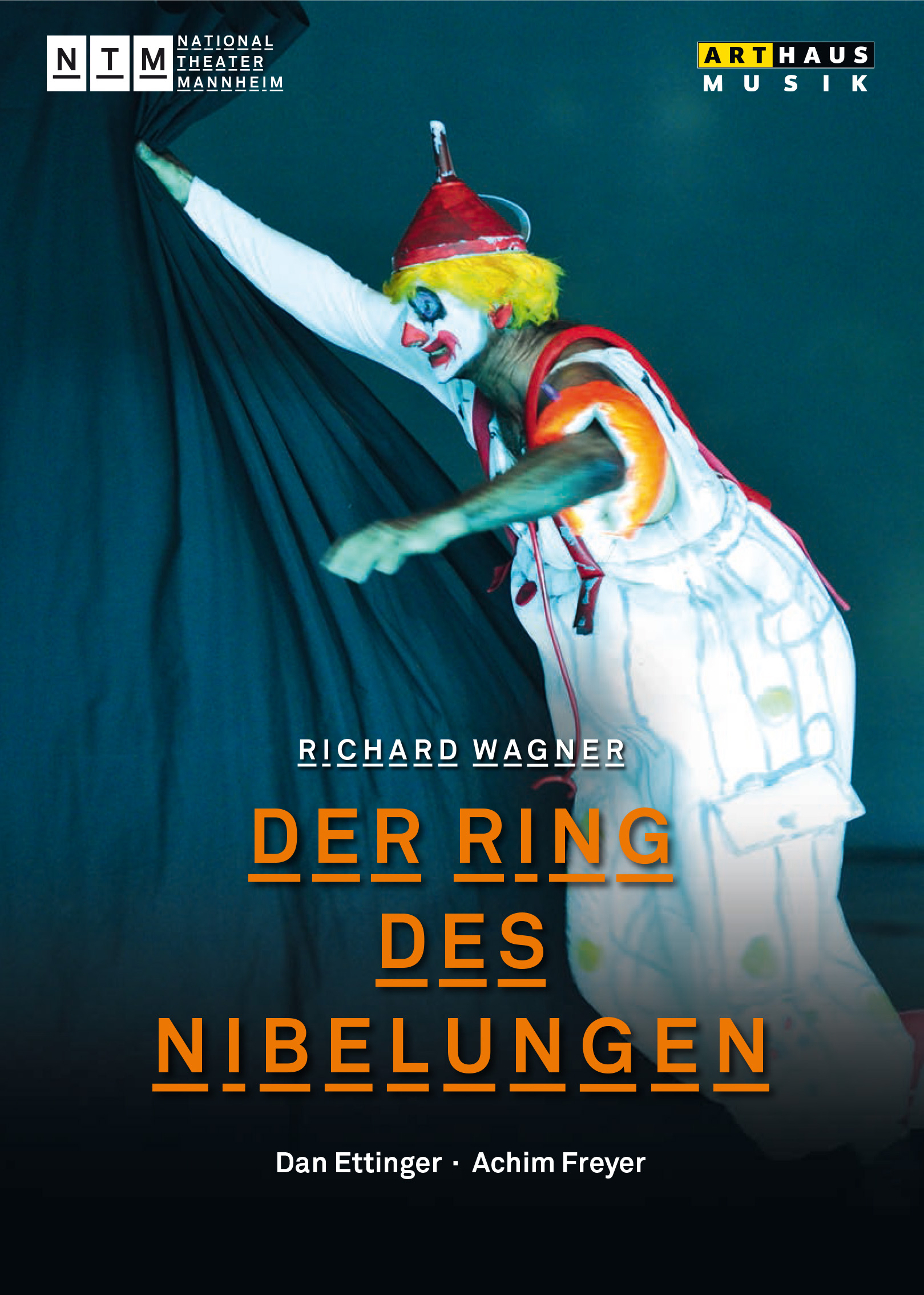 Richard Wagner
Richard Wagners Ring des Nibelungen wurde zum Wagner-Jubiläumsjahr 2013 am Nationaltheater Mannheim von Generalmusikdirektor Dan Ettinger und Regisseur, Bühnenbildner, Kostümbildner und Lichtgestalter Achim Freyer erarbeitet. Achim Freyer inszenierte ein magisches, bildgewaltiges Theater, das die "mythologische Welt" des(...)