DVD

BLU-RAY

CD

TV

DISTRIBUTION

PRESS

LABEL

NEWSLETTER

JOBS
SEARCH

IL VIAGGIO A REIMS
Gioachino Rossini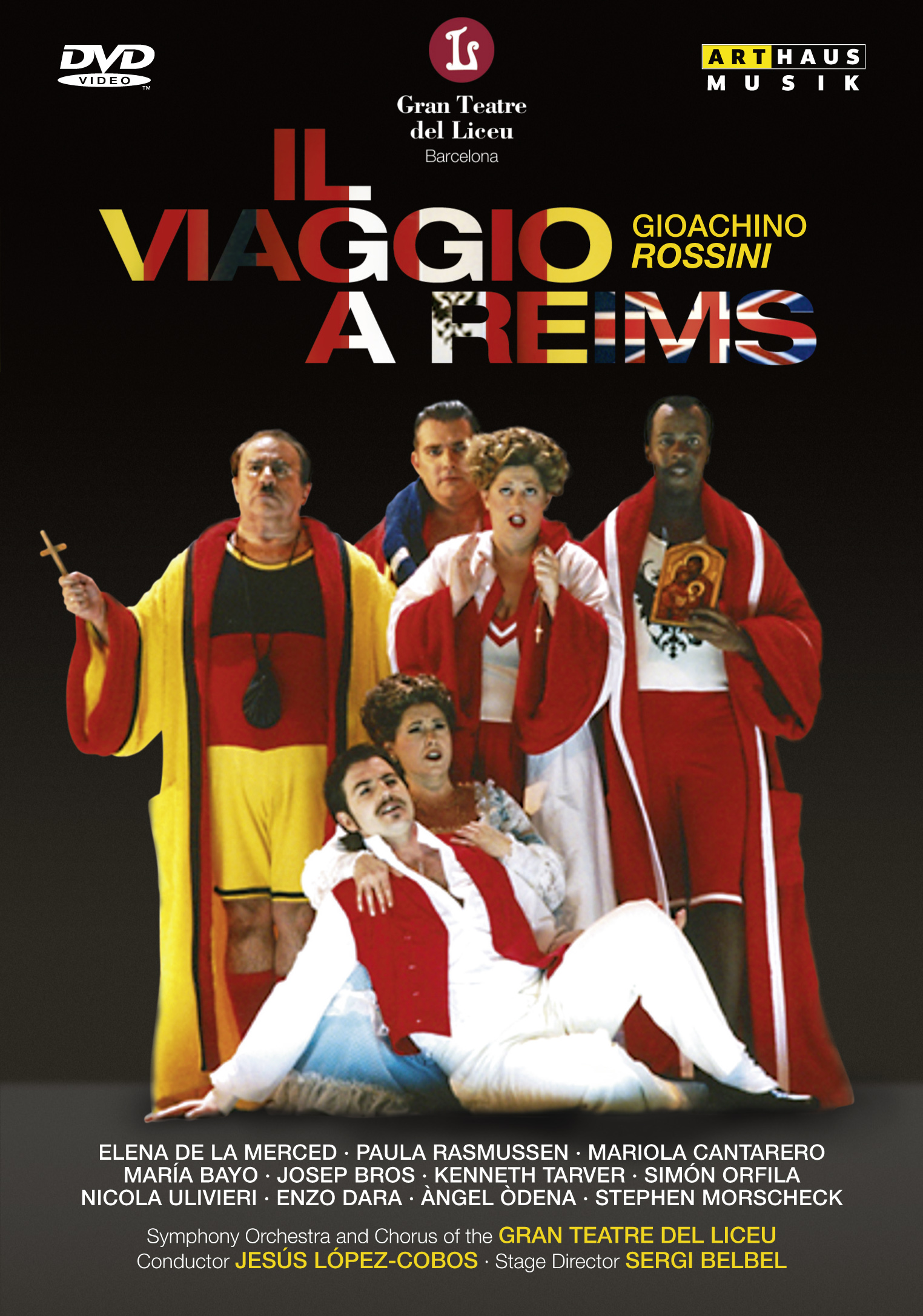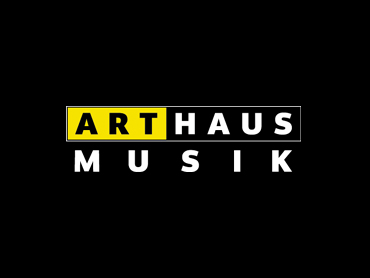 Gioachino Rossini
IL VIAGGIO A REIMS
2003
Soloists:
Elena de la Merced, Paula Rasmussen, Mariola Cantarero
Orchestra, Chorus:
Orquestra Simfònica i Cor del Gran Teatre del Liceu
Conductor:
Jesús López-Cobos
Director:
Sergi Belbel
Arthaus presents an ebullient and colourful staging of Rossini's oneact dramma giocoso at the Gran Theatre del Liceu, Barcelona. This opera was originally commissioned for the coronation of Charles X as King of France in Reims cathedral; thus it was written not for the stage, but for a special occasion, which Rossini did not intend to become part of the repertory: he only permitted it to be performed a few times so as to be free to re-use the music, which he did mainly in Le Comte Ory (1828). The opera has also suffered from the difficulty of assembling a cast more than three times that of a normal opera buffa and composed exclusively of outstanding virtuosi. The undeniable attraction of Viaggio a Reims lies in the libretto, with its biting irony and playfulness characteristic of Rossini's comic operas and above all in the extraordinarily brilliant score, comprising arias, duets and ensembles that afford ample scope for the singers to show off their talents and feature some of Rossini's most elaborate and spectacular vocal writing.
Label:
Arthaus Musik
Genre:
Oper
Running Time:
164
Picture Format:
16:9
Sound Format:
Dolby Digital 2.0 / Dolby Digital 5.1
Number of Discs:
1
Region:
0
Languages:
IT
Subtitle Languages:
GB, DE, FR, ES, IT, CA
UPC:
807280713596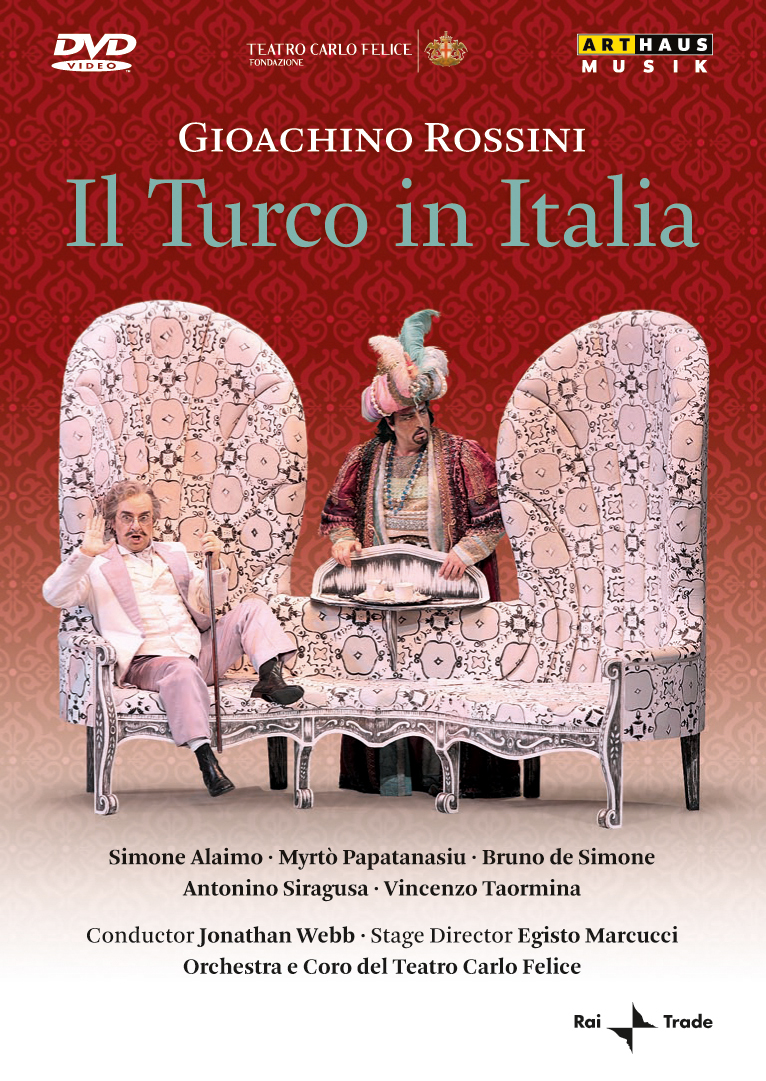 Gioachino Rossini
Il Turco in Italia is one of Rossini's wittiest but most neglected works. It is full of ingenious and freshly composed invention. It is Rossini's fi rst collaboration with Felice Romani - Bellini's librettist - on this opera and Romani understood perfectly Rossini's love of pastiche and parody. He provided a commedia dell' arte scenario that gave(...)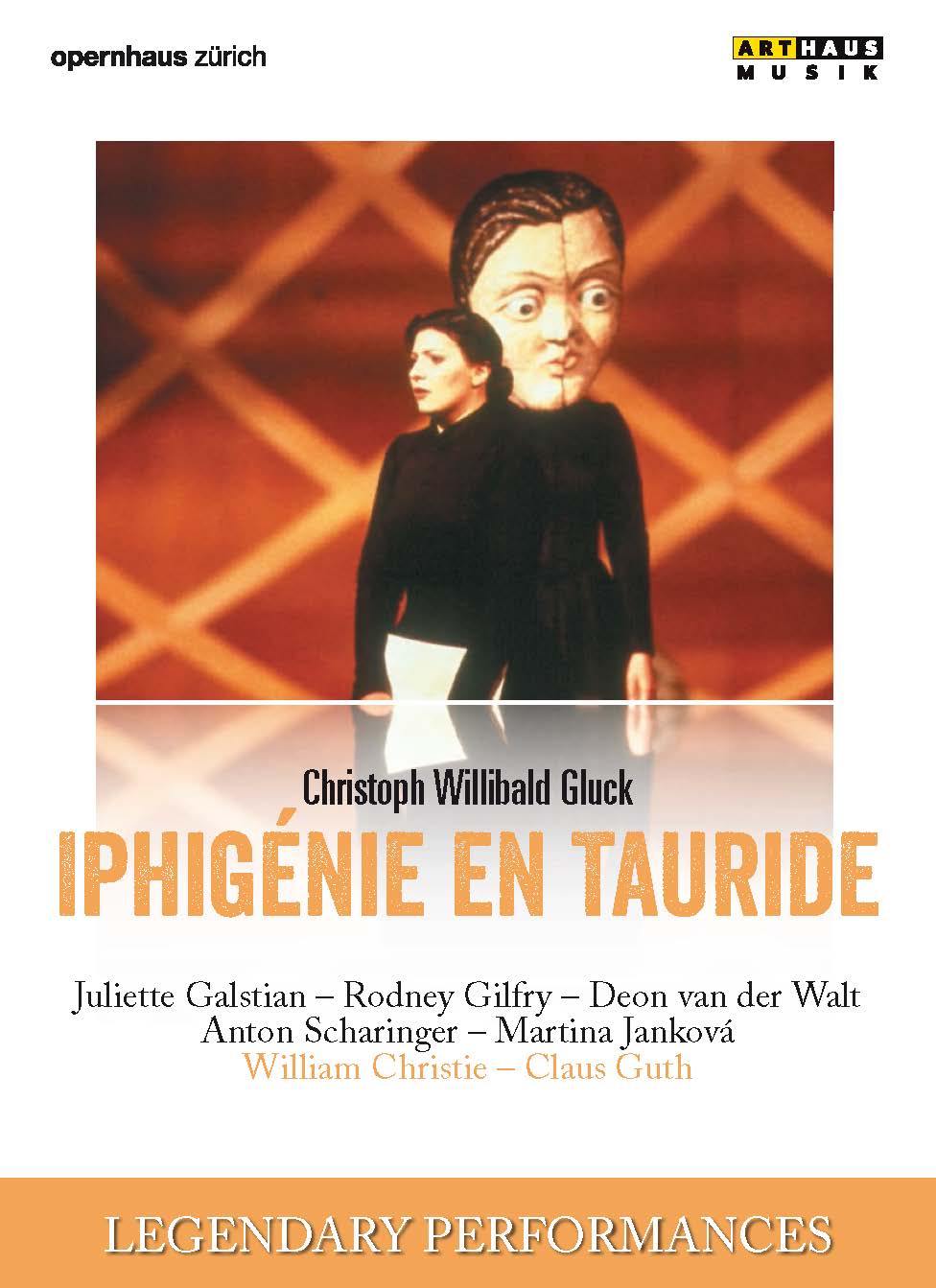 Christoph Willibald Gluck
Gluck's wonderful but neglected 1774 opera Iphigénie en Tauride, inspired by the Greek legend, is treated with forceful and convincing simplicity in Klaus Guth's revolutionary production staged at the Zurich Opera House. The psychological drama in a tense atmosphere of fears and traumas is underlined by Guth's use of huge masks and(...)