DVD

BLU-RAY

CD

TV

DISTRIBUTION

PRESS

LABEL

NEWSLETTER

JOBS
SEARCH

OVERTURE 1912 – DIE DEUTSCHE OPER BERLIN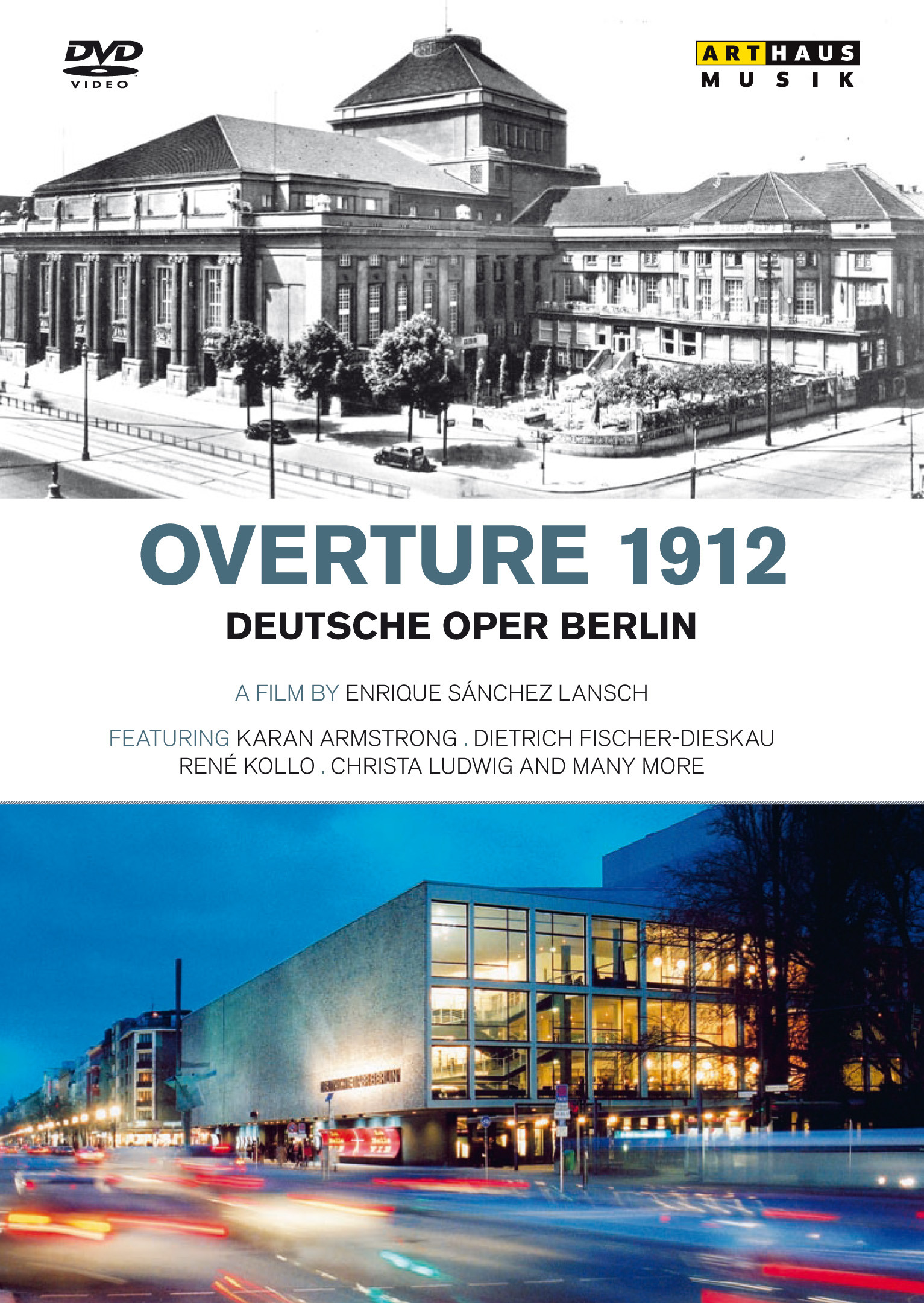 OVERTURE 1912 – DIE DEUTSCHE OPER BERLIN
2012
Soloists:
Karan Armstrong, Götz Friedrich, Josef Greindl, René Kollo, Jesús López-Cobos, Christa Ludwig, Barry McDaniel, Hans Neuenfels, Aribert Reimann, Donald Runnicles, Dietmar Schwarz, Júlia Várady, Dietrich Fischer-Dieskau
Director:
Enrique Sánchez Lansch
In 2012 the Deutsche Oper in Berlin had its centennial celebrations. Although today's building was not opened until 1961, the history of the house on the Bismarckstrasse goes further back: it was built in 1912 and opened as Deutsches Opernhaus upon the initiative of a group of people from Berlin–Charlottenburg as the citizen's opera in opposition to the Königliche Hofoper, now Staatsoper Unter den Linden. The film illustrates all facets of the different eras of this Berlin opera institution from the beginnings until today through interviews with artists closely connected to the Deutsche Oper Berlin as well as a large variety of archive footage that also includes documentations of rehearsals and performances from the last 100 years.
Label:
Arthaus Musik
Genre:
Dokumentation
Running Time:
89
Picture Format:
16:9
Sound Format:
PCM Stereo
Number of Discs:
1
Region:
0
Languages:
DE
Subtitle Languages:
GB, FR
EAN:
0807280166699
UPC:
807280166699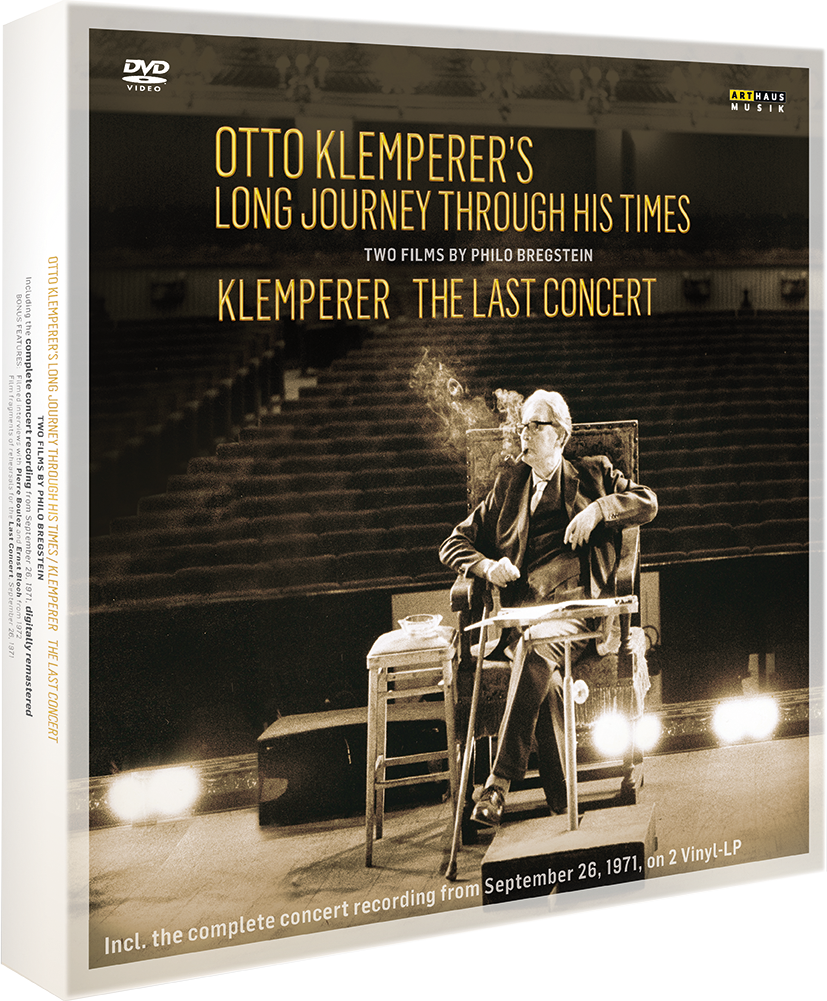 Otto Klemperer (1885-1974) was one of the most important and influential conductors of the 20th century. His interpretations of Beethoven, Brahms, Bruckner and Mahler still set standards for conductors today. In OTTO KLEMPERER'S LONG JOURNEY THROUGH HIS TIMES – now superbly restored, re-edited and finally available on DVD –(...)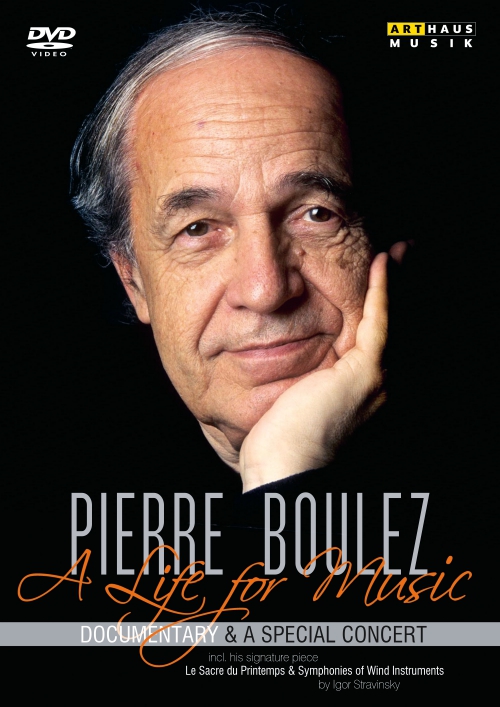 Pierre Boulez – A Life for Music
A very personal portrait about one of the most radical composers of our time.

Filmmaker Reiner Moritz has been working with Pierre Boulez since 1973. When the composer, conductor and essayist passed away in 2016 Moritz decided to call on his friends and colleagues to make available archive footage in order to(...)