DVD

BLU-RAY

CD

TV

DISTRIBUTION

PRESS

LABEL

NEWSLETTER

JOBS
SEARCH

ORCHESTRAL MUSIC IN THE 20TH CENTURY VOL. IV
Leaving Home - Three Journeys Through Dark Landscapes
Béla Bartók, Dmitri Shostakovich, Witold Lutosławski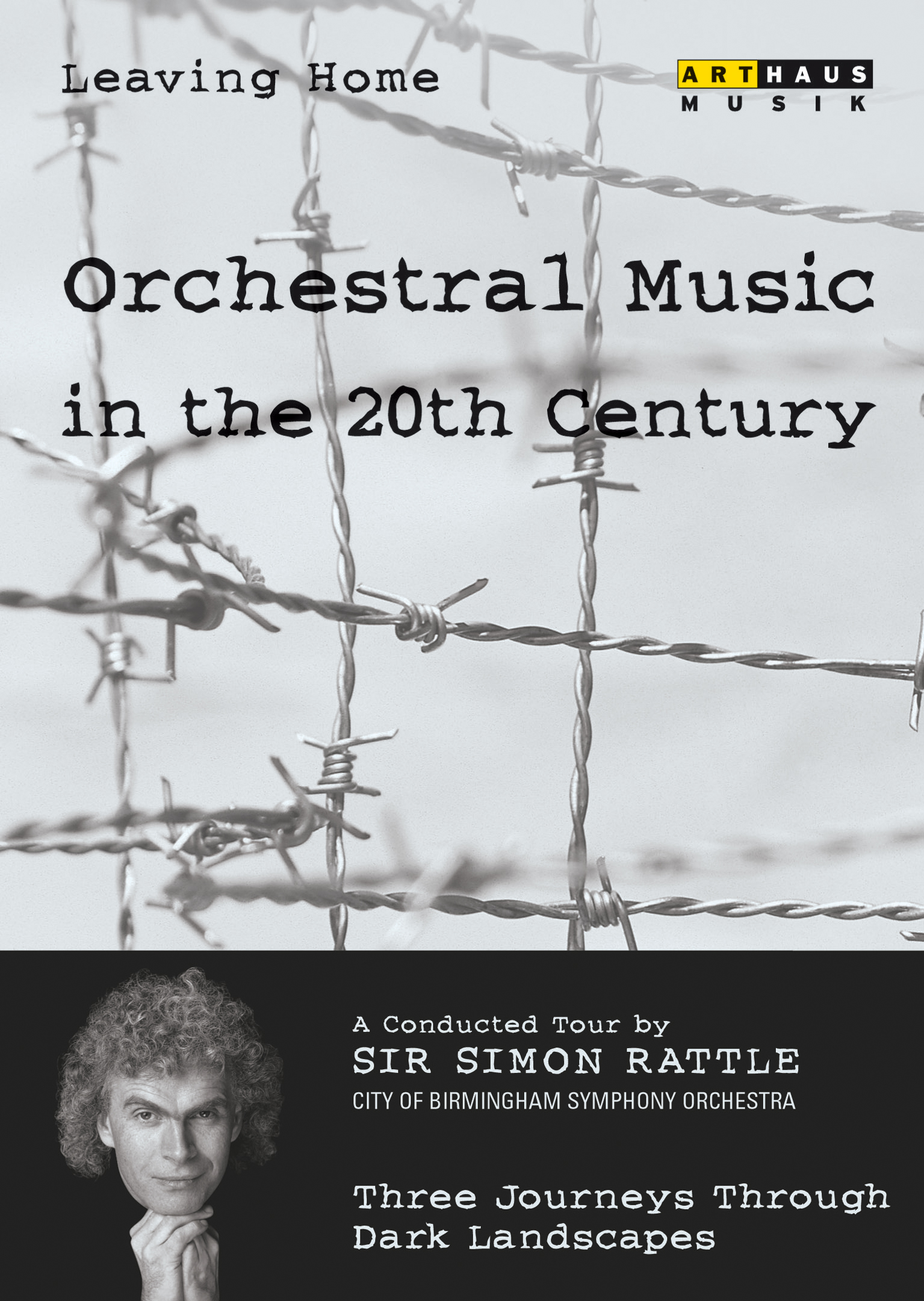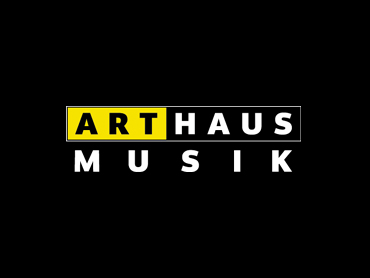 Béla Bartók, Dmitri Shostakovich, Witold Lutosławski
ORCHESTRAL MUSIC IN THE 20TH CENTURY VOL. IV
Leaving Home - Three Journeys Through Dark Landscapes
Soloists:
Anne Sofie von Otter (mezzo-soprano), Willard White (bass)
Orchestra, Chorus:
City of Birmingham Symphony Orchestra
Conductor:
Sir Simon Rattle
Director:
Barrie Gavin
With musical excerpts of: Bartók: Bluebeard's Castle, Music for Strings, Percussion and Celesta and Concerto for Orchestra; Shostakovich: Symphony No. 4, 5 and 14; Lutosławski: Concerto for Orchestra, Venetian Games and Symphony No. 3 Written and presented by Sir Simon Rattle, the foremost British conductor of our day, this series forms a fascinating introduction to, and overview of, the music of the twentieth century. Each of the seven programmes feature over thirty minutes of specially-shot music in performance, with Rattle conducting the City of Birmingham Symphony Orchestra. Volume 4 Three Journeys Through Dark Landscapes examines the effect of fundamental political upheaval on the music of Béla Bartók, Dmitri Shostakovich and Witold Lutoslawski. All three composers actively embraced the climate of change in Eastern Europe and, despite adverse pressures, found a way to develop their own musical language in works of triumphant originality and power.
Label:
Arthaus Musik
Genre:
Dokumentation
Running Time:
50
Picture Format:
4:3
Sound Format:
PCM Stereo
Number of Discs:
1
Region:
0
Languages:
DE, GB
Subtitle Languages:
FR, IT, JP, ES
EAN:
0807280203998
UPC:
807280203998