DVD

BLU-RAY

CD

TV

DISTRIBUTION

PRESS

LABEL

NEWSLETTER

JOBS
SEARCH

HANS ZENDER - THINKING WITH YOUR SENSES
2020/1975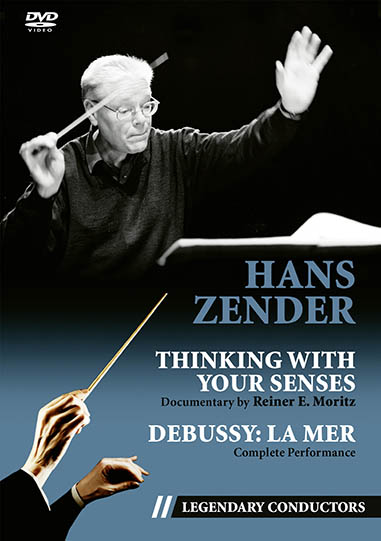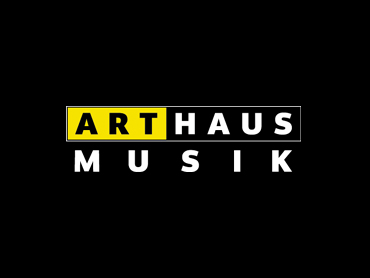 HANS ZENDER - THINKING WITH YOUR SENSES
2020/1975
Soloists:
Hans Zender, Gertrud Zender, Helmut Lachenmann, Frank Gerhardt
Orchestra, Chorus:
Rundfunk-Sinfonieorchester Saarbrücken
Conductor:
Hans Zender
Director:
Reiner E. Moritz
"Hans Zender belongs to the last of that generation of composers who drove the establishment of a new music after WWII. Modernity and tradition were the two strands of his artistic career, music, making, composition and reflexion on music were the leading subjects of his untiring mental activity." (Max Nyffeler, music critic)

In 2018, the author Max Nyffeler and the filmmaker Reiner E. Moritz managed to convince Hans Zender, who was already suffering from health problems at the time, to look back at his long and successful career. For several days, Hans Zender remembered the highlights of his career, interpreting a very special painting from his valuable collection of Japanese calligraphy and complaining that "our school education, based exclusively on scientific positivism and economic usefulness, is proving to be incapable of taking on a task which in the older generations still fulfilled the bourgeois family: to respectfully cultivate great music as a central phenomenon of the creative human spirit". Looking back on an extraordinary career as composer, conductor and essayist Hans Zender talks about his life at the spectacular "Glaserhäusle" overlooking Lake Constance. Including performances of Scelsi, Lachenmann, Messiaen, Zimmermann and many more. An impressive documentary about the musician Hans Zender.

Including the complete performance of
CLAUDE DEBUSSY: LA MER (1975)
RUNDFUNK-SINFONIEORCHESTER SAARBRÜCKEN
Conductor: Hans Zender
Published for the first time on media: a recording that Hans Zender himself appreciated extremely throughout his life. Claude Debussy's La Mer almost mirrors Zender's own biography in a stunning way.
Label:
Arthaus Musik
Genre:
Dokumentation
Running Time:
79 mins
Picture Format:
16:9
Sound Format:
PCM 2.0 Stereo (Documentary), PCM Mono
Number of Discs:
1
Region:
0
Languages:
DE
Subtitle Languages:
DE, EN
EAN:
4058407094388
UPC:
4058407094388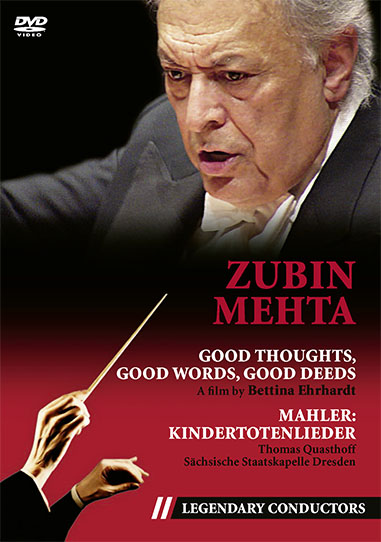 "Success has not gone to his head. He's the same Zubin now, as I knew him as he was a little kid." – Yusuf Hamied (Childhood Friend)

Zubin Mehta is one of the world`s leading conductors. Born and raised in India, he is a brilliant symbol of today`s cross-cultural world and a living proof of the power of music to(...)