DVD

BLU-RAY

CD

TV

DISTRIBUTION

PRESS

LABEL

NEWSLETTER

JOBS
SEARCH

CARMEN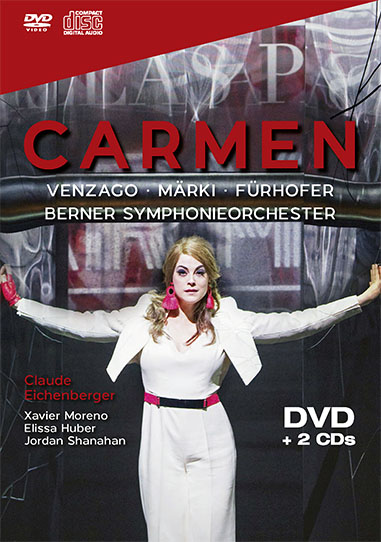 CARMEN
Konzert Theater Bern
Soloists:
Claude Eichenberger, Xavier Moreno, Elissa Huber, Jordan Shanahan, Winston R. Arnon
Orchestra, Chorus:
Berner Symphonieorchester
Conductor:
Mario Venzago
Director:
Stephan Märki
Location:
Konzert Theater Bern
GEORGE BIZET'S ORIGINAL VERSION OF CARMEN ON DVD AND 2CDs

In Stephan Märki's interpretation, Carmen is a woman longing for death, staging sex as a weapon in a world where seduction means strength, but devotion means downfall. Love and Death are embodied by a dancer who mirrors Carmen's thoughts and emotions. Conductor Mario Venzago draws upon the "Carmen" research by musicologist Fritz Oeser, who restores Bizet's original version, giving the piece new depth and new life to the well-known arias. Philipp Fürhofer's stage design sets the singers in a mirror cabinet, creating a mise en abyme of perspectives and allusions.
Label:
Arthaus Musik
Genre:
Opera
Running Time:
155 mins
Picture Format:
16:9
Sound Format:
PCM Stereo
Number of Discs:
3
Region:
0
Languages:
FR
Subtitle Languages:
EN, DE, FR, JP
EAN:
4058407094333
UPC:
4058407094333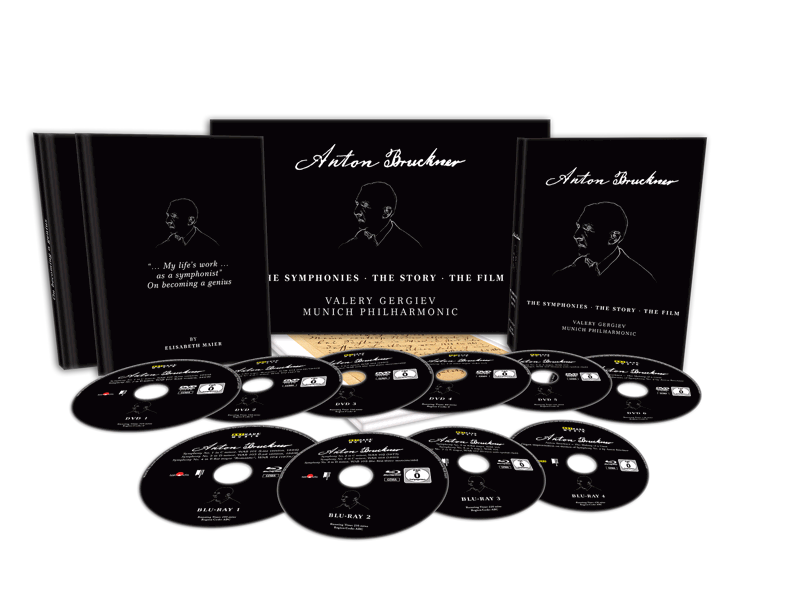 The Munich Philharmonic and Valery Gergiev present the most spectacular and ambitious cycle of Bruckner's Symphonies. All the performances take place in the Monastery of St Florian in Linz, a venue inextricably linked to the composer and his final resting place.

Bruckner Festival 2017 Symphonies Nos 1, 3 & 4
Bruckner Festival 2018(...)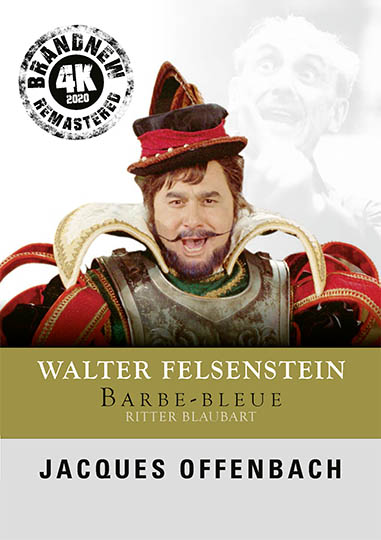 BRANDNEW REMASTERED IN 4K FROM THE ORIGINAL 35MM FILM

Walter Felsenstein (1901–1975), founder and general director of the Komische Oper in Berlin, was one of the twentieth century's greatest creative theatre directors, who played a hugely important role in the revival of opera as a theatrical art form. A brilliant artist who(...)